Solar electric boat rental in Cannes
Welcome to Lerins Boat!
Solar electric boat rental in the bay of Cannes.
Daily, half-day, 2 hours minimum rental.
Boat without license or with license available.
Ecological boats within everyone's reach
Discover the bay of Cannes differently, leave the land behind.  Lerins Boat offers you the possibility to have another vision of our superb French Riviera and to spend a unique moment in close harmony with nature.
For this, we provide a fleet of solar electric boats with or without licence, for rent to discover the ecological navigation.
Just like you, we appreciate the place where we live. It seemed obvious to us to protect it as well as possible to be able to welcome you in our marine environment. Therefore, we have decided to offer only ecological and solar powered boats with a low carbon footprint.
How to rent an electric boat at Lerins Boat?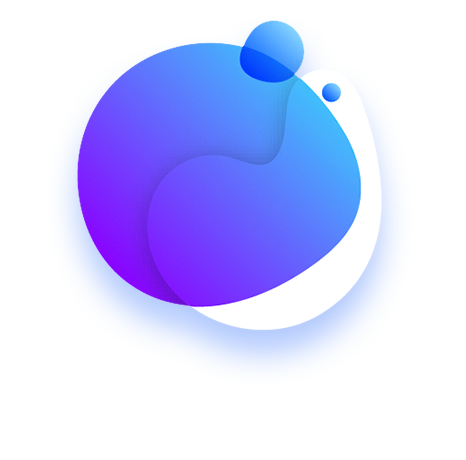 Boat choice and rental duration
You can choose between licensed and unlicensed boats. It is possible to rent for the whole day or half a day. If you have a specific request, please contact us by phone.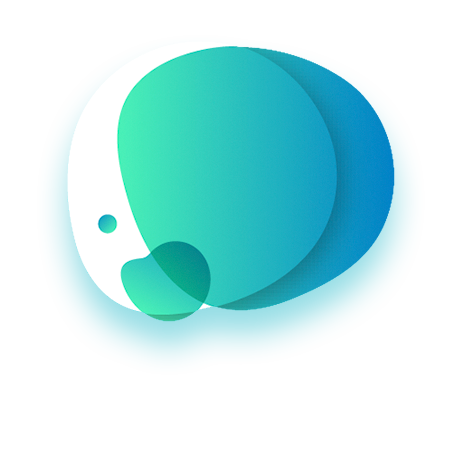 Reservations & Payments
Reservations and payment are processed directly on our website. Your reservation will be confirmed once the payment has been made and you have received the confirmation email.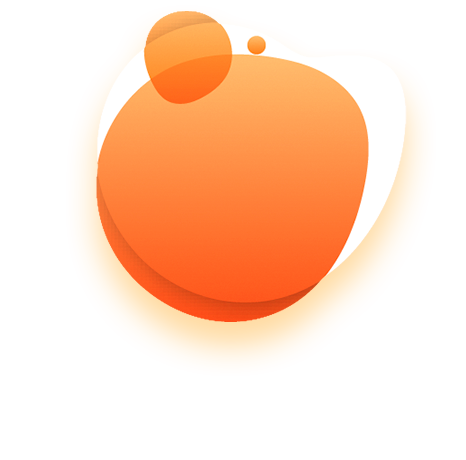 Boarding at Port of Palm Beach
On the day of your rental, we will meet you at the Palm Beach in Cannes. Upon your arrival we will complete the rental contract and then we will take you on a tour of the boat followed by a briefing before casting off and wishing you an excellent navigation!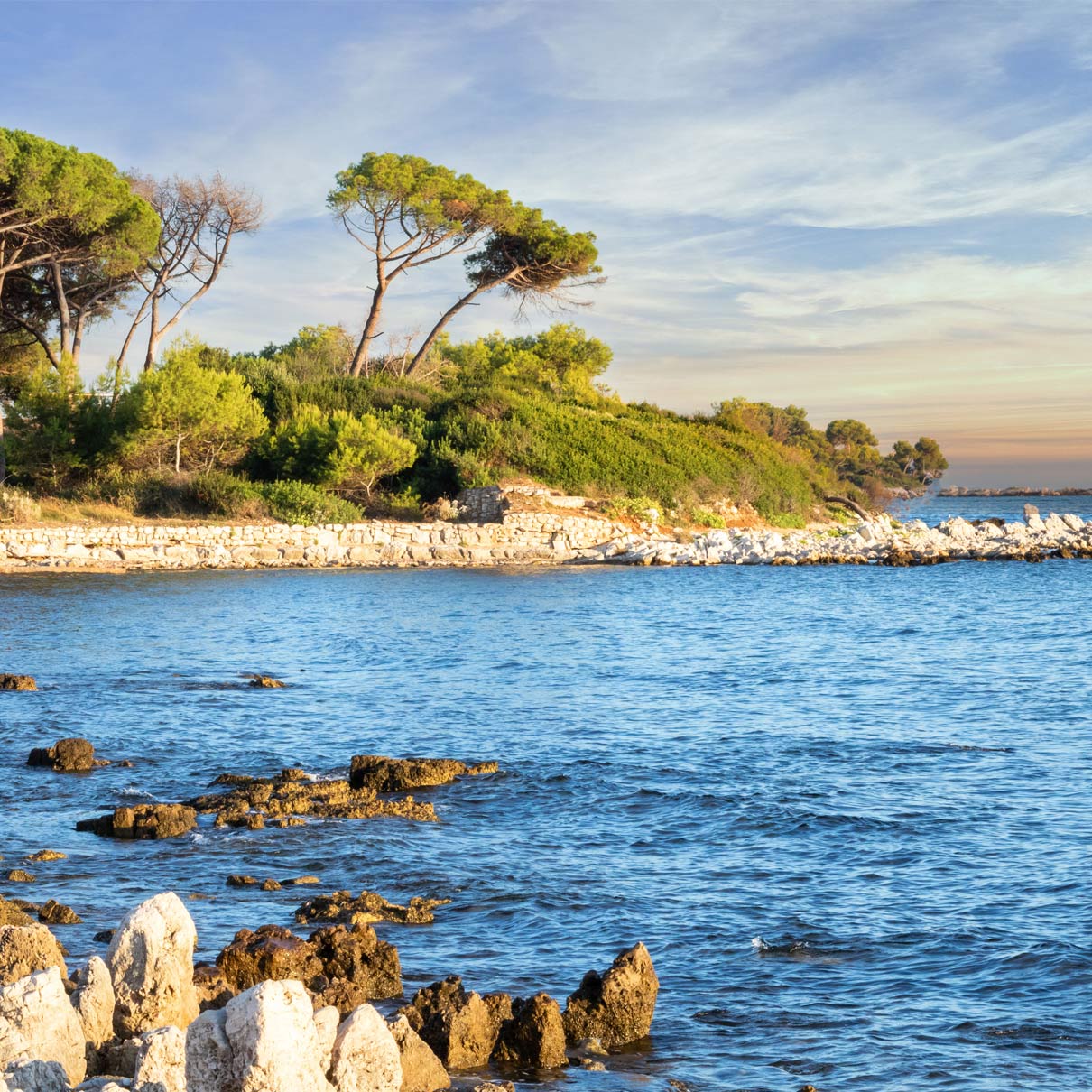 Electric boats at the cutting edge of technology
Our boats are made of recyclable aluminum and are designed and equipped with the latest electro-solar propulsion technologies as well as basic comfort options (shower, Bluetooth sound, cooler, USB plug). We can carry up to 8 passengers and we also have a version for people with reduced mobility.
Our rental base's goal is simply to make you discover the bay of Cannes by using a new way of navigation, to accelerate the ecological transition in the bay of Cannes, and to protect our environment.
Rent an electric & solar boat!
Rent a boat with or without a license to discover the Lerins Islands by sea. A unique experience.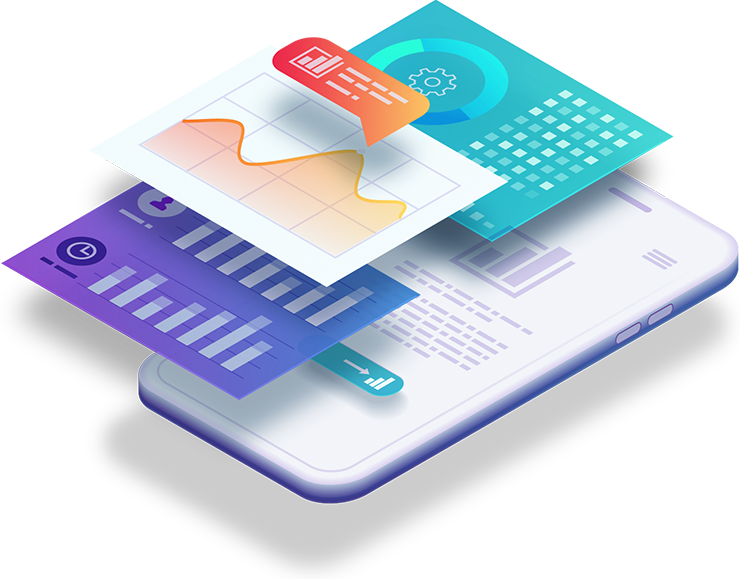 Fully equipped electric boats
By offering, to the largest number of boaters, simple, ecological boats, equipped with basic options that have become almost indispensable for any outing with friends (fresh water shower, Bluetooth sound, cooler, USB plug) with a choice of boats with or without a license, we are sure to convince boaters of all horizons that a quality solution is available.
Thus, our activity will participate in an active way in the awareness and respect of our marine environment.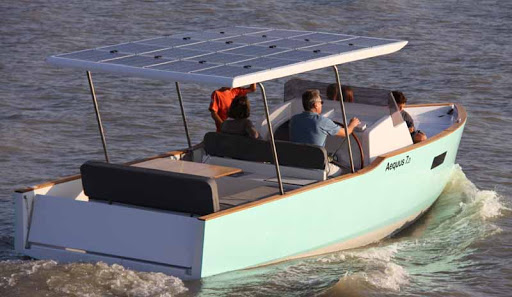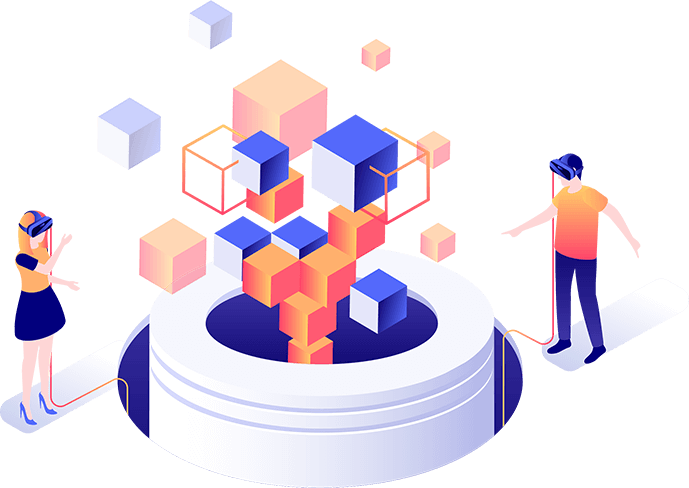 PORT OF PALM BEACH IN CANNES
Our boats are located in the Palm Beach harbor. Before you leave for your adventure, we give you a clear (and short, don't worry) briefing on safety, the operation of the boat and the respect of the marine environment in which you will evolve.
SAFETY & HYGIENE
Each boat is inspected and cleaned after each trip. We have also thought about the hygiene and disinfection of the boats within the COVID-19 measures.
DURATION OF BOAT RENTALS
It is possible to rent your boat for 2 hours minimum.
You can also choose to go for a half day (morning or afternoon) or the whole day. To complete your outing, we can offer you the possibility to rent a mask, fins, and snorkel.
Departures are from 8:30 am for the morning outings, 9 am for the full days.
Discover the bay of Cannes and participate actively in the ecological transition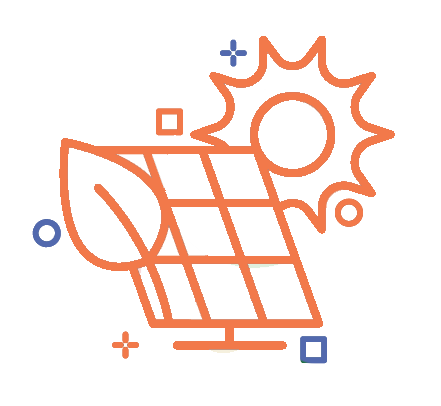 Boats without noise or pollution
Using our technology, you will be able to fully enjoy, without noise or pollution, the bay of Cannes: the Croisette, the islands of Lerins, the fort of the island St Honorat and St marguerite, as well as the new "Underwater Ecomuseum" of Jason DeCaires Taylor, or simply a cove with turquoise waters to enjoy your favorite pan bagnat!
Clean boats
Using our low carbon footprint electro-solar vessels, you are actively participating in the development of a clean activity and you are therefore an actor in this movement.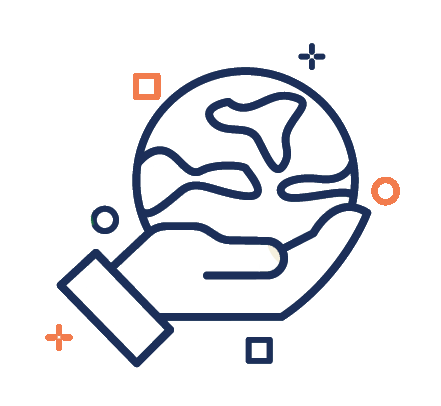 Environmental awareness
We also propose you to participate in "environmental challenges" to further optimize the impact of your actions for the environment on this day (plastic fishing, energy management ...)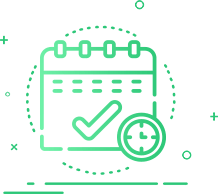 Boats with or without license
Our fleet includes electric boats for experienced boaters with a sailing license who want the right options, as well as boats without a license for those who are sailing for the first time.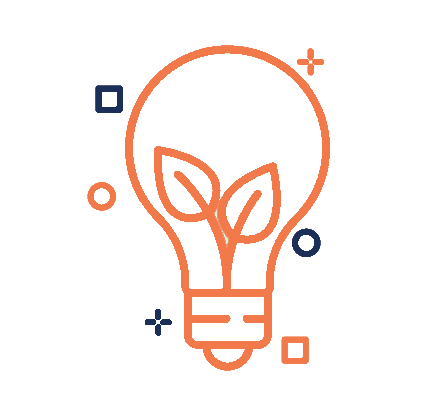 Comfort and safety
You will find on the electric boat with or without license, a life jacket per person and a fire extinguisher, but also a 20l cooler, a shower, fresh water, USB plugs, a Bluetooth sound system and many storage spaces.
of plastic waste recovered at sea
of electricity absorbed by our boat per day from the sun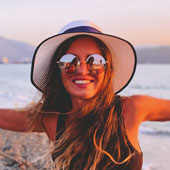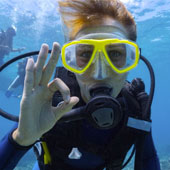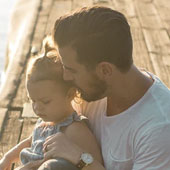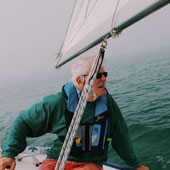 What our customers think of their day out in electric and solar boats
Habituellement, je loue des navires rapides qui consomment et polluent énormément, c'est tout simplement exceptionnel de naviguer sans bruit à vitesse réduite, enfin, je profite de manière responsable de l'environnement marin !
Ideas for discovering the French Riviera, through environmental protection and our passion: boat building

Contact us now to book your electro-solar boat!
Lerins Boat Tour greatly appreciates your trust for your boat rental in Cannes and for your commitment to the environment, by sailing with Lerins Boat Tour you place yourself as an actor of the ecological transition!