Electric and solar boats for rent in Cannes
Electric and solar boats for rent in Cannes
Clean and respectful boats for the marine fauna and flora
To provide boats adapted to the situation and to the ecological transition on our planet, our boats do not pollute.
We have established precise specifications and followed them scrupulously to design and manufacture electric boats, running on solar energy to participate in the ecological transition effectively.
It is a Cannes company and a local naval architect who imagined with us the perfect electro-solar boat. It is thus "Made in Cannes".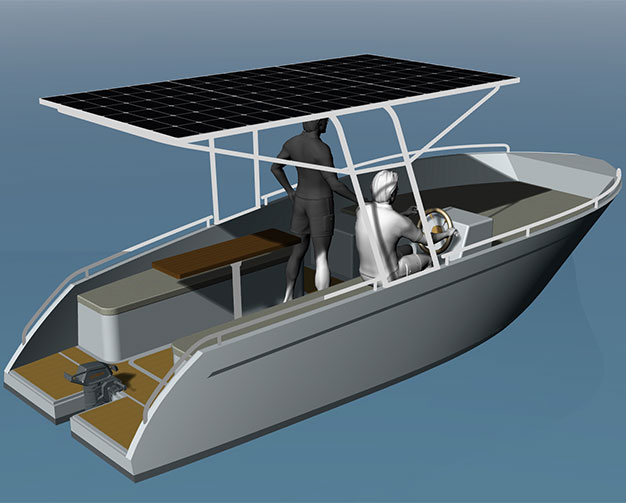 The advantages of our electric boats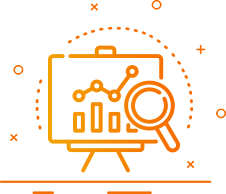 Electric boat in aluminium
All our electric boats are made of 100% recyclable aluminum and are equipped with photovoltaic panels, lithium-ion phosphate batteries and a latest generation electric motor.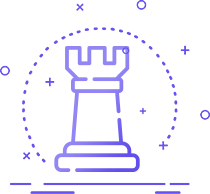 Quiet and non-polluting boat
The technology of our electric and solar boats allows you maximum autonomy, zero CO2 emissions and a silent propulsion! You navigate in the respect of your environment.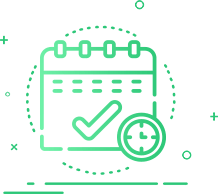 Comfortable and secure boat
A life jacket per person and a fire extinguisher, a guide for the navigation, but also a 20l cooler, a fresh water shower, USB plugs, a Bluetooth sound system and many storage spaces.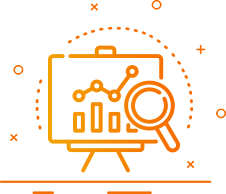 Electric boat Lerins 19
The Lérins 19 has a length of 5.90 m and a width of 2.30 m. It can accommodate 8 people. The deck is covered with cork for maximum comfort. If you have reduced mobility, one of our ships can accommodate you.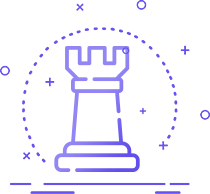 With or without a license
Our electric boats come in two versions. The version without license has a speed of 4 knots, the one with license can climb to 8 knots. Only the motorization is different. The options on board are identical.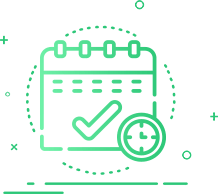 The "environmental challenges" (option)
We also offer you to participate in "environmental challenges" to further optimize the impact of your actions for the environment on this day (plastic fishing, managing your energy, etc.).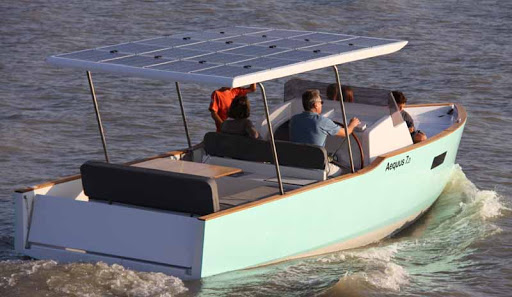 Electric boats for rent with or without a license
We know that not everyone is necessarily a great sailor. That's why we wanted to create boats for everyone, simple, practical and design.
We have thought of a model for experienced boaters with a sailing license, but also a model without a license for all those who take the sea for the first time.
Thus our offer is intended for all boaters who want to experience a clean navigation.
Here are the two options for hiring our boats